Hello fellow bloggers! Thanks for stopping by Life with the Grovers! Feel free to stay and look around. Leave me a note that you are a new follower and I will swing by your blog and become a new follower! Happy Blog Hopping!!
If you want to enter my giveaway just click
here
you just have to be a follower!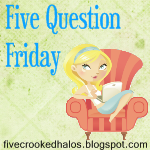 1. Did you pass your driver's test on the first try?
Yes
2. What is your most embarrassing moment?
Not sure I will have to come back to this one...??
3. What TV show would you like to be on- Oprah, Biggest Loser, or What Not to Wear?
What not to wear...I want a makeover!
4. Would you ever get plastic surgery and what kind?
Yes if I ever had anything done I would want my boobs back the way they were before I had kids.
5. What are your favorite jeans to wear?
American Eagle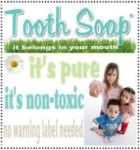 Click on any of the buttons above and it will take you to the host site. Thank you ladies for putting these blog hops on!